Experience Smart Mobility and Personalized Software-Defined Self-Driving
The 4th Software-Defined Vehicle Forum and AUTOSAR China Day, hosted by Gasgoo, concluded successfully on March 16, 2023. Spanning three days, the forum took place from March 14-15, centering on key industry topics like in-car communication solutions, SOA architecture, automotive cloud computing, smart driving middleware, and high-performance computing software platforms. The "AUTOSAR China Day" event occurred on March 16, featuring numerous specialists who shared their expertise and explored the future direction of automobile software technology.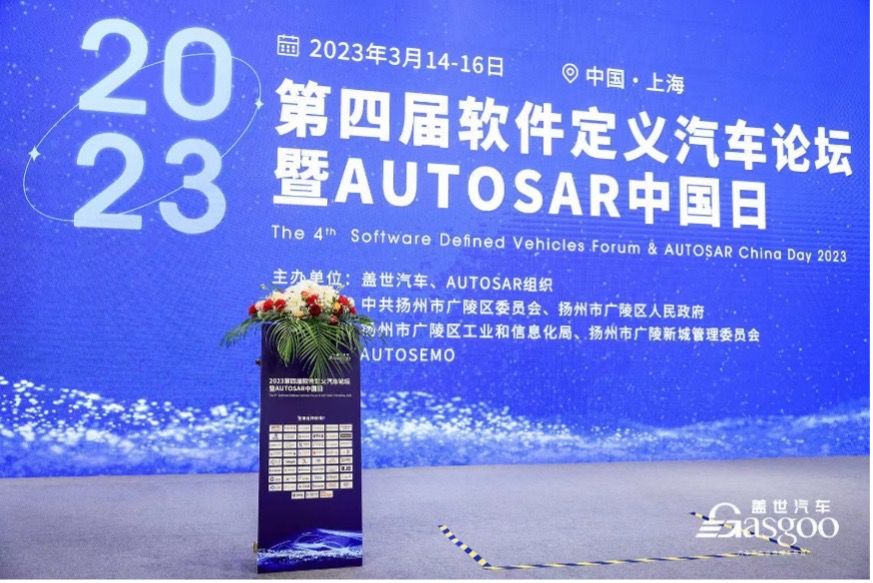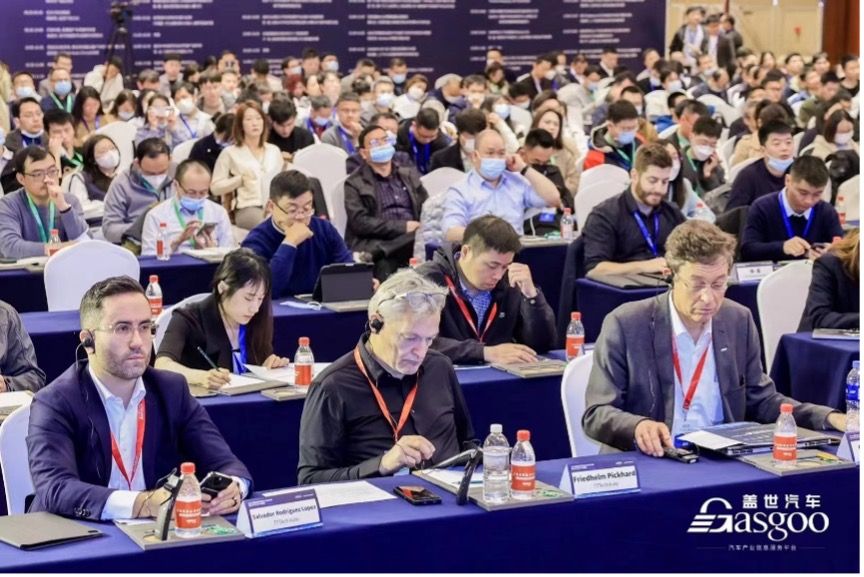 Image source: Gasgoo
During the conference, Carota focused on Over-the-Air (OTA) solutions by presenting its unique OTA system architecture that offers an all-in-one solution from cloud to car. Leveraging reliable security technology, flexible compatibility, and an extensive security framework, Carota facilitates the smooth incorporation and swift deployment of OTA technology for automakers, safeguarding their connected vehicle systems.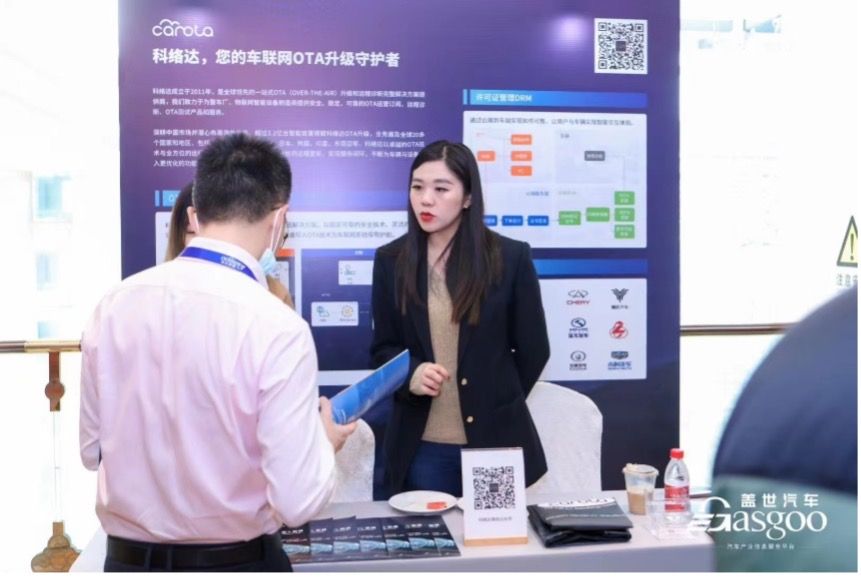 Image source: Gasgoo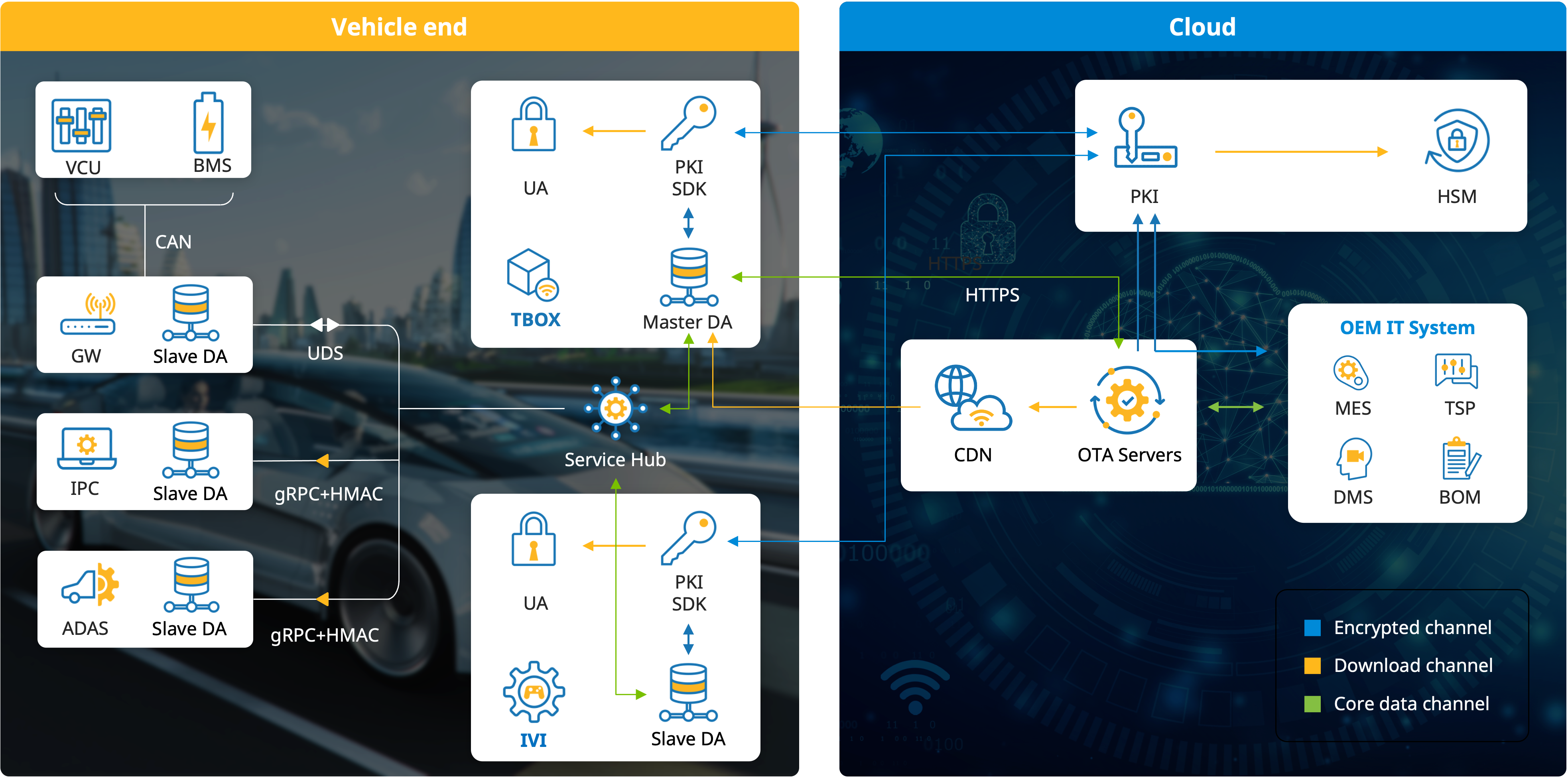 CAROTA OTA System Architecture
At the same time, Carota's Digital Rights Management (DRM) for license administration allows software sales to be conducted from the cloud directly to the vehicle, offering users and vehicles a smart, interactive experience. This approach readily accommodates more personalized configuration preferences, catering to the unique needs of users.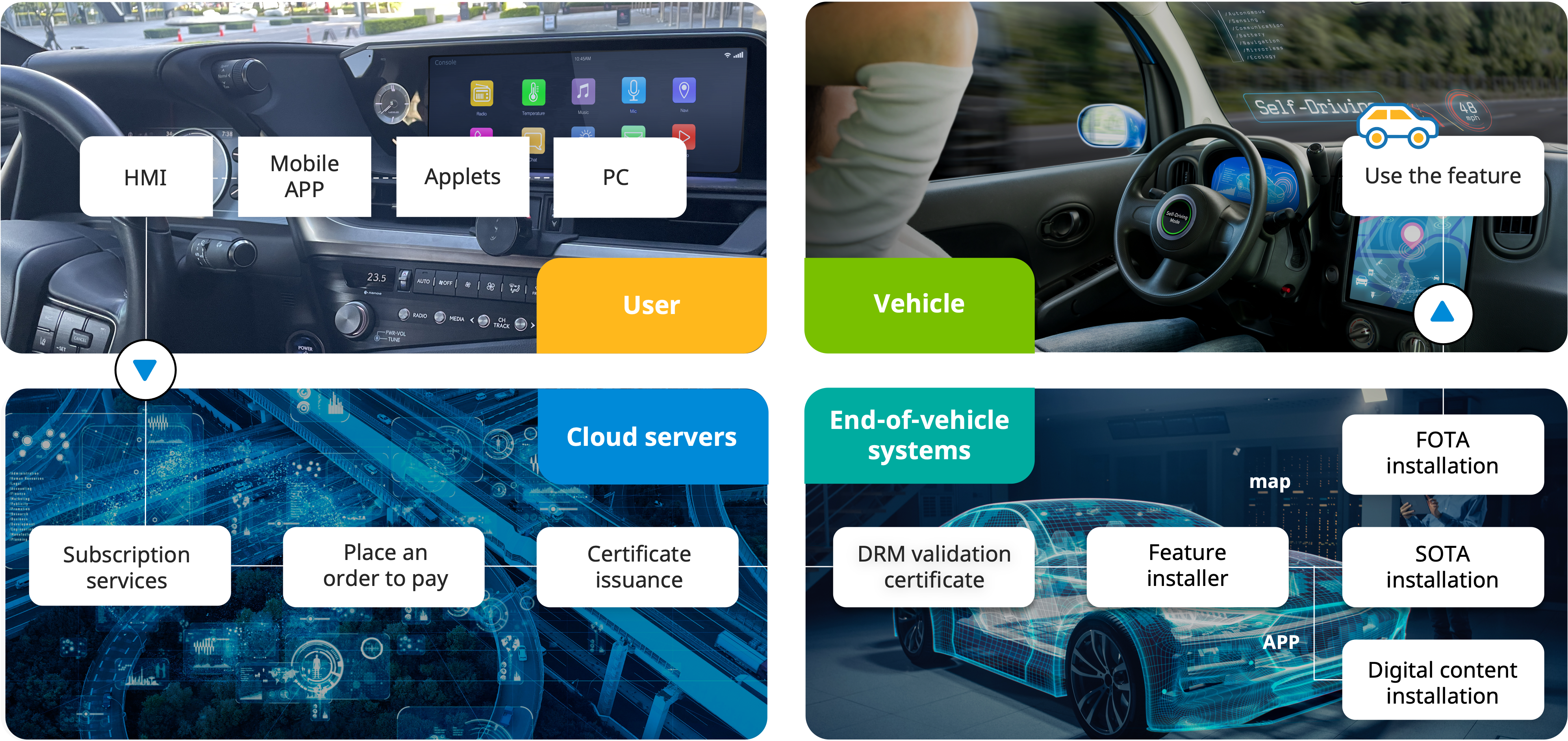 Carota Implementation Plan for Subscription Services
With the rapid development of the automotive industry's electrification and intelligence, software driving hardware is gradually becoming mainstream. As a leading one-stop OTA upgrade and remote diagnostics solution provider, Carota has accumulated millions of vehicles' worth of practical mass production experience in whole-vehicle OTA remote upgrade technology. Carota can offer diverse customized services in OTA upgrades, OTA testing, intelligent diagnostics, and remote vehicle control, helping businesses realize more possibilities and innovation in automotive function development.