Carota works with Lowspeed Automated Driving Industry Alliance(LSAD)
August 16, the "2023 Third Low-speed Unmanned Driving Scene Ecology Co-construction and Expansion Conference" organized by LSAD was successfully held in Shenzhen. With the topic of "Technology Sinking, Intelligent Operation and Maintenance", the conference gathered nearly 300 representative enterprises, high-quality parts and components suppliers, and terminal scene users from various segments of low-speed automated driving, with more than 600 participants.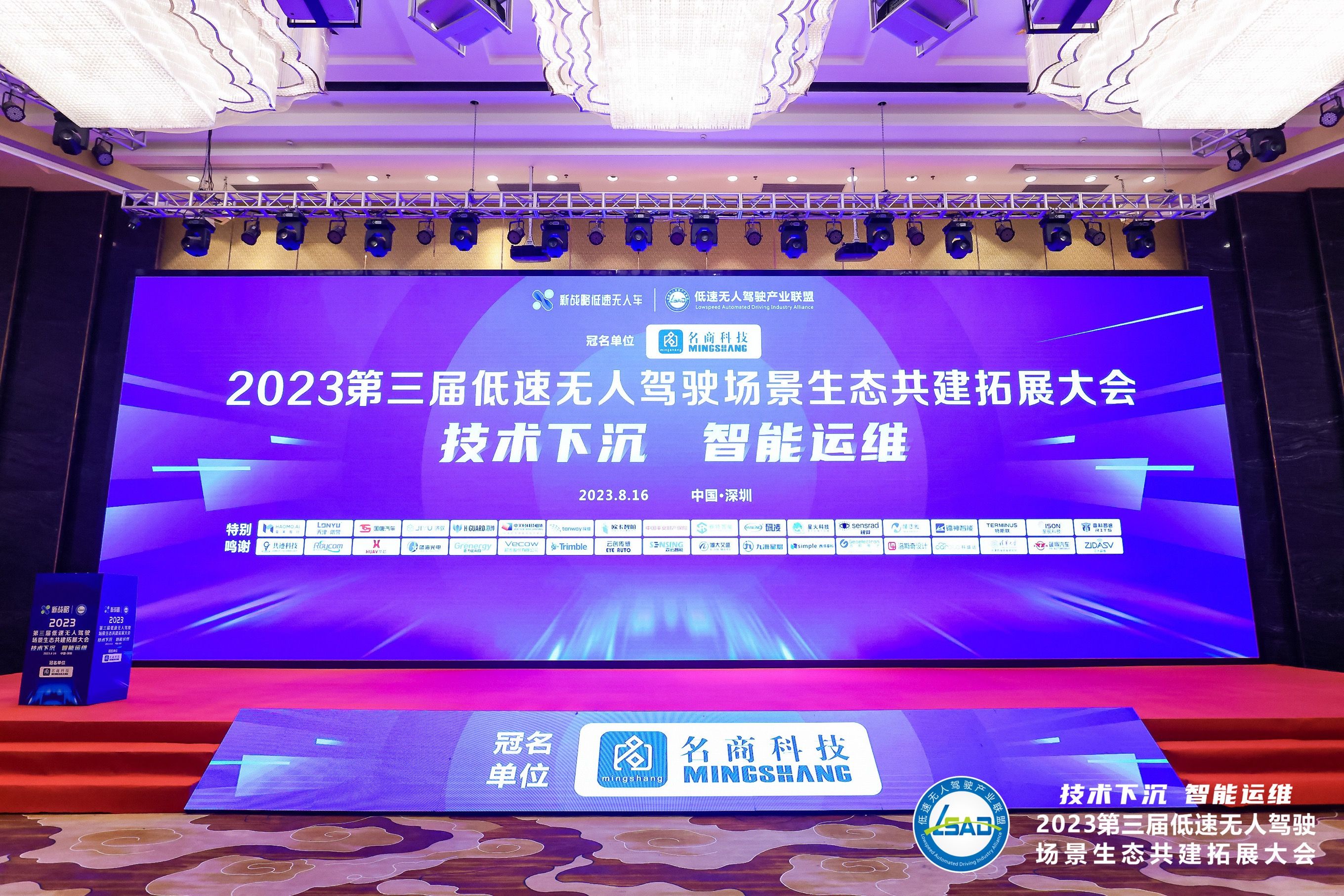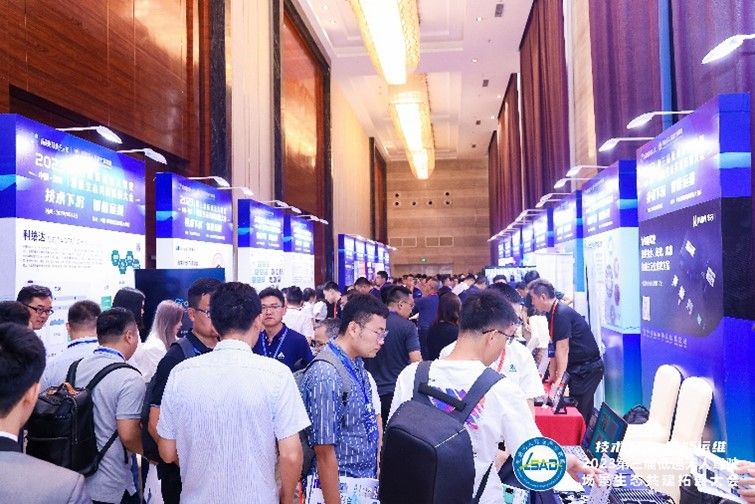 At the meeting, Dr. Ming Liu, Vice Chairman of LSAD, Director of Intelligent Driving Center of the Hong Kong University of Science and Technology, and Founder and Chairman of Yicheng Innovation, delivered a speech on behalf of the Alliance. Li Jinke, Secretary General of LSAD and Director of New Strategy LSAD Research Institute, shared a briefing on the development of low-speed unmanned driver industry in the first half of 2023:
In the first half of the year, China's low-speed unmanned driver ushered in a brand-new development stage, and the market application showed a significant increase in user demand, increasing order size, and full coverage of application scenarios. Standing at the new starting of development, industrial chain enterprises need to be more focused and concentrated, and to improve the safety and reliability of automatic driving, safe operation and intelligent operation and maintenance or the focus of the next industry competition.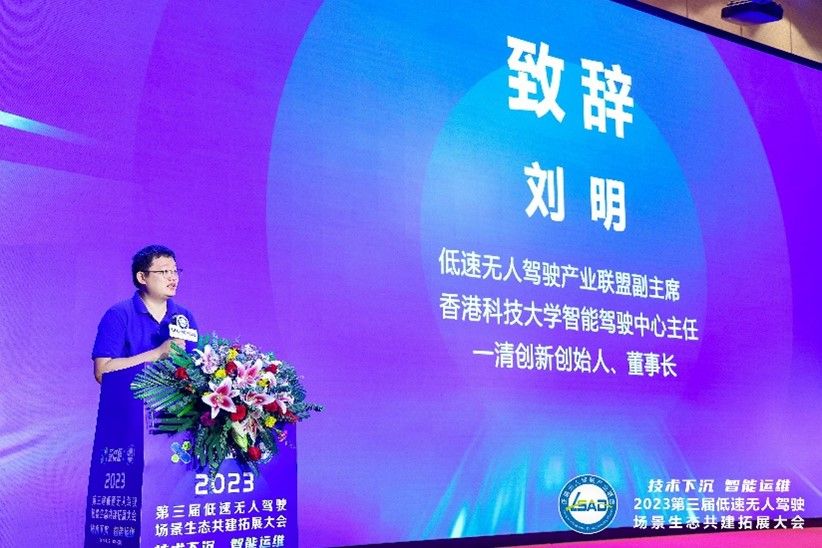 Liu Ming, Vice Chairman of LSAD and Director of Intelligent Driving Center of the Hong Kong University of Science and Technology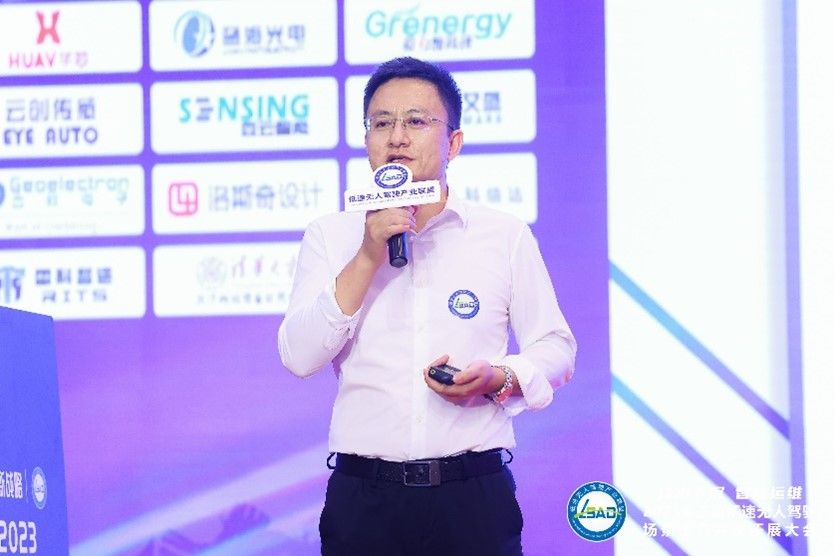 Li Jinke, Secretary General of LSAD and Director of New Strategy Low-speed Unmanned Driver Industry Research Institute
As an expert in OTA solutions and an exhibitor of ETCU (Enhanced Telematics Control Unit) for low-speed unmanned vehicles, Carota brought the latest product developed by the team - CT1502 Enhanced Telematics Control Unit (ETCU), which was attracted a lot of attention from the guests at this year's conference.
The product integrates LTE network communication technology, satellite navigation system (GPS+ BeiDou), 3D accelerometer and 3D gyroscope, CAN bus data acquisition/remote control, external switching volume acquisition, and platform big data analysis application, etc., and provides a system for exchanging information between the vehicle and the back-end of the network service, so that all the static and dynamic information of the vehicle can be accessed and effectively utilized on the information network platform, and the running status of all the vehicles can be effectively monitored in accordance with different needs.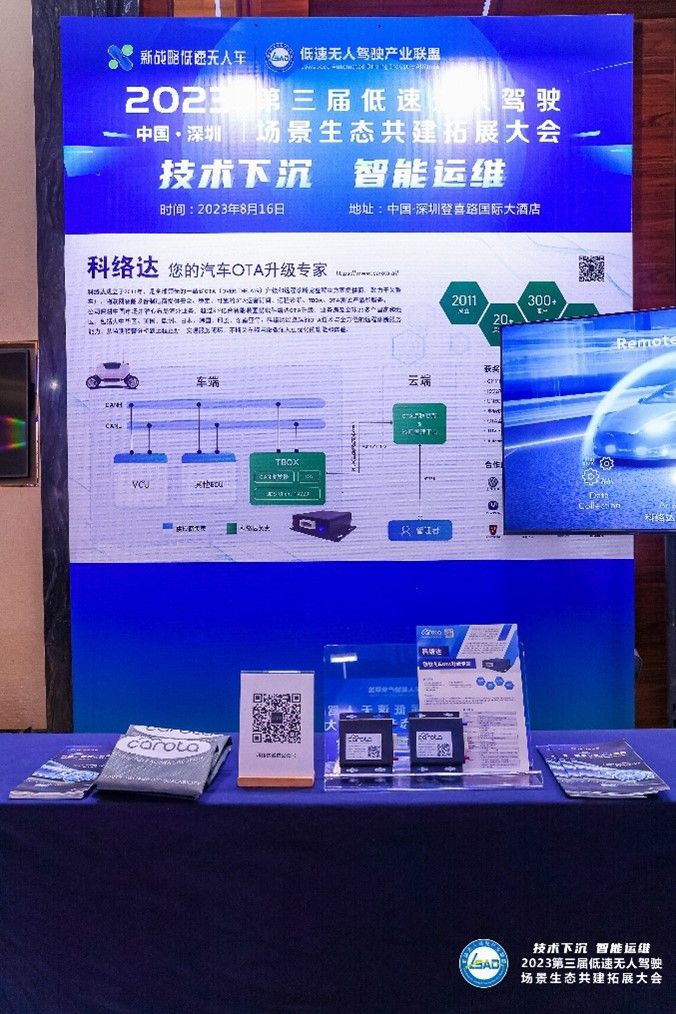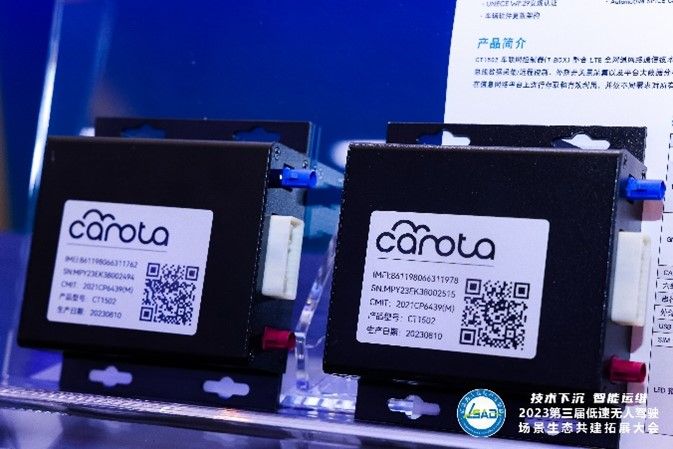 CT1502 Enhanced Telematics Control Unit (ETCU)
On the scene, Andy Wang , Commercial Vice President of Carota, discussed and exchanged the latest development of low-speed unmanned driver industry with all the guests, and shared Carota's OTA solution and ETCU technology on the spot.
Andy Wang said: "With the continuous progress of industrial technology, low-speed unmanned vehicles have been applied in many scenarios, such as logistics and distribution, sanitation and cleaning, etc. So how to ensure the safety and efficiency of the vehicle, how to guarantee that the vehicle can handle a large amount of data and other issues? Carota's OTA solutions can help realize the remote update and maintenance of low-speed driverless vehicles, which can greatly improve the operational efficiency and safety of the vehicles; while Carota's ETCU products can provide low-speed driverless vehicles with powerful data processing and communication capabilities, so that the vehicles can better adapt to the complex driving environment."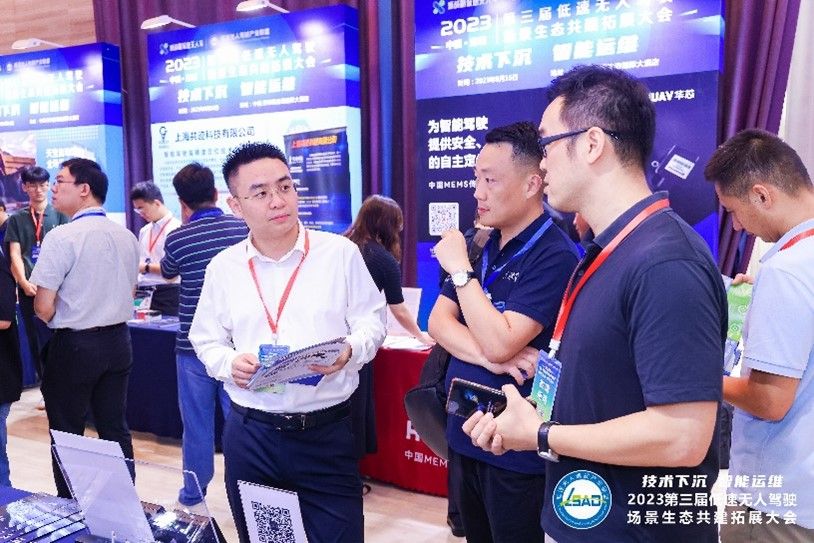 Andy Wang, Vice President of Commercial Department of Clodagh (first from right), communicated with the guests on the spot
In the future, Carota will continue to invest in research and development to provide more advanced and efficient OTA solutions and ETCU technology, and through the cooperation with more low-speed unmanned industrial enterprises, we will jointly promote the progress of the industry and build a more perfect ecological environment for low-speed unmanned driving scenarios.
【Follow Carota】
@Facebook│https://carota.pse.is/sns-facebook
@LinkedIn│https://carota.pse.is/sns-linkedin
@YouTube│https://carota.pse.is/sns-youtube