Trustonic Forms New Partnership with Carota to Provide OEMs with 'Next-generation' Security Solution
Pioneering cybersecurity firm, Trustonic, has formed a new partnership with leading OTA and remote diagnostic solutions provider, Carota, to provide Original Equipment Manufacturers [OEMs] with a dedicated 'next-generation' solution for enhanced vehicle security.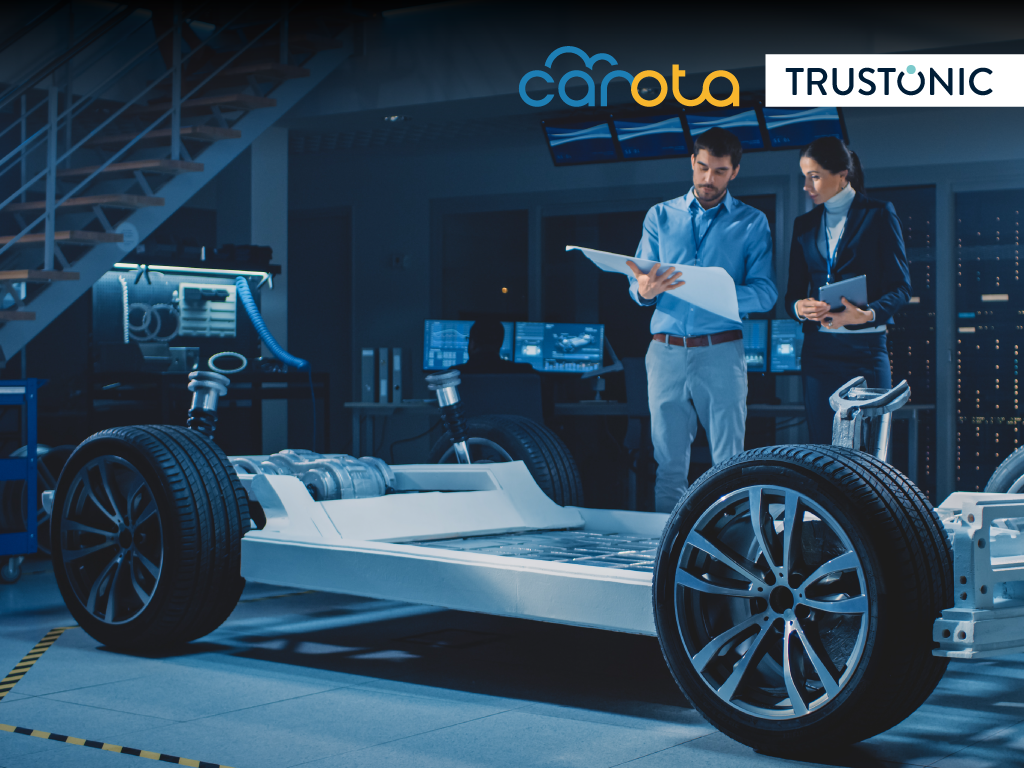 Based in the UK, Trustonic embeds world-leading trusted cybersecurity technology into smart devices and connected vehicles enabling OEMs build on robust foundations to secure revenue and power innovation.
Established in 2018, Carota is a leading global one-stop OTA (Over-The-Air) upgrade and remote diagnostic full solution provider, focusing on emerging opportunities brought by the digital transformation of the automotive industry.
In forming this new partnership, Trustonic and Carota are now developing a new and revolutionary security solution, which will enable OEMs to quickly adhere to new security requirements while ensuring they can easily adapt to the latest automotive innovations. This comes as industry regulations dictate that from 2024 onwards OEMs will have to implement a secure OTA solution, which effectively provides enhanced security for the entire vehicle. As such, without the right security measures in place, OEMs will not be able to sell a new vehicle in any high-volume market.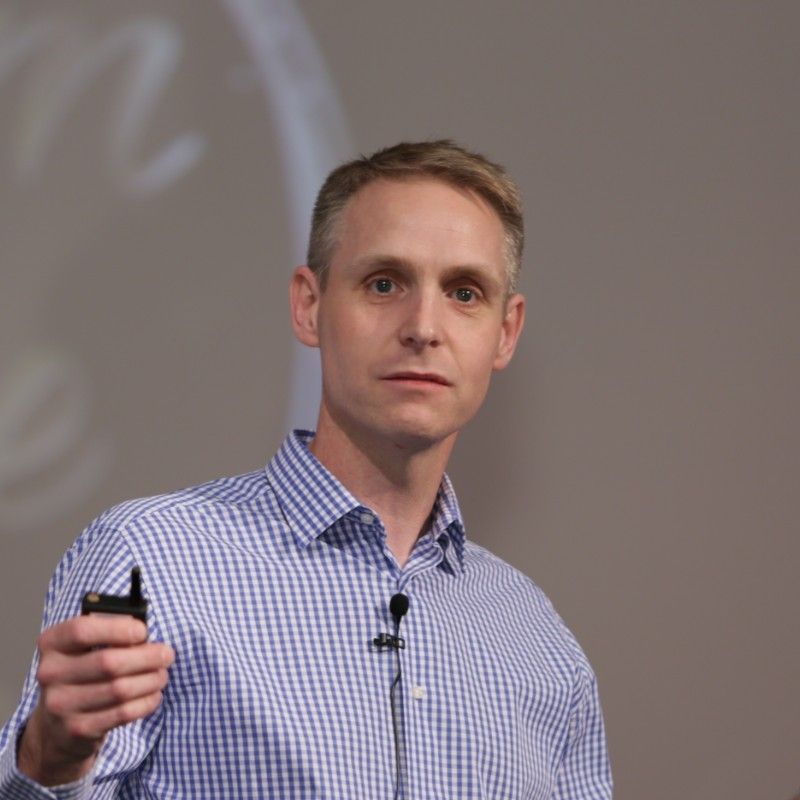 Andrew Till, General Manager of Trustonic, confirmed: "Connected vehicles are evolving at an exponential rate with ever more software being added across the vehicle architecture. New industry regulations now require for software to be kept up to date to maintain the security of the vehicle throughout its lifetime. This means that software updating the whole vehicle in the safest and most secure way has become a key requirement for all OEMs around the world.
By forming this new partnership with Carota, we are bringing together our combined expertise to provide OEMS with the secure OTA solution they need, that is not only easy to integrate, but will also deliver the deepest level of security for connected vehicles of today and tomorrow."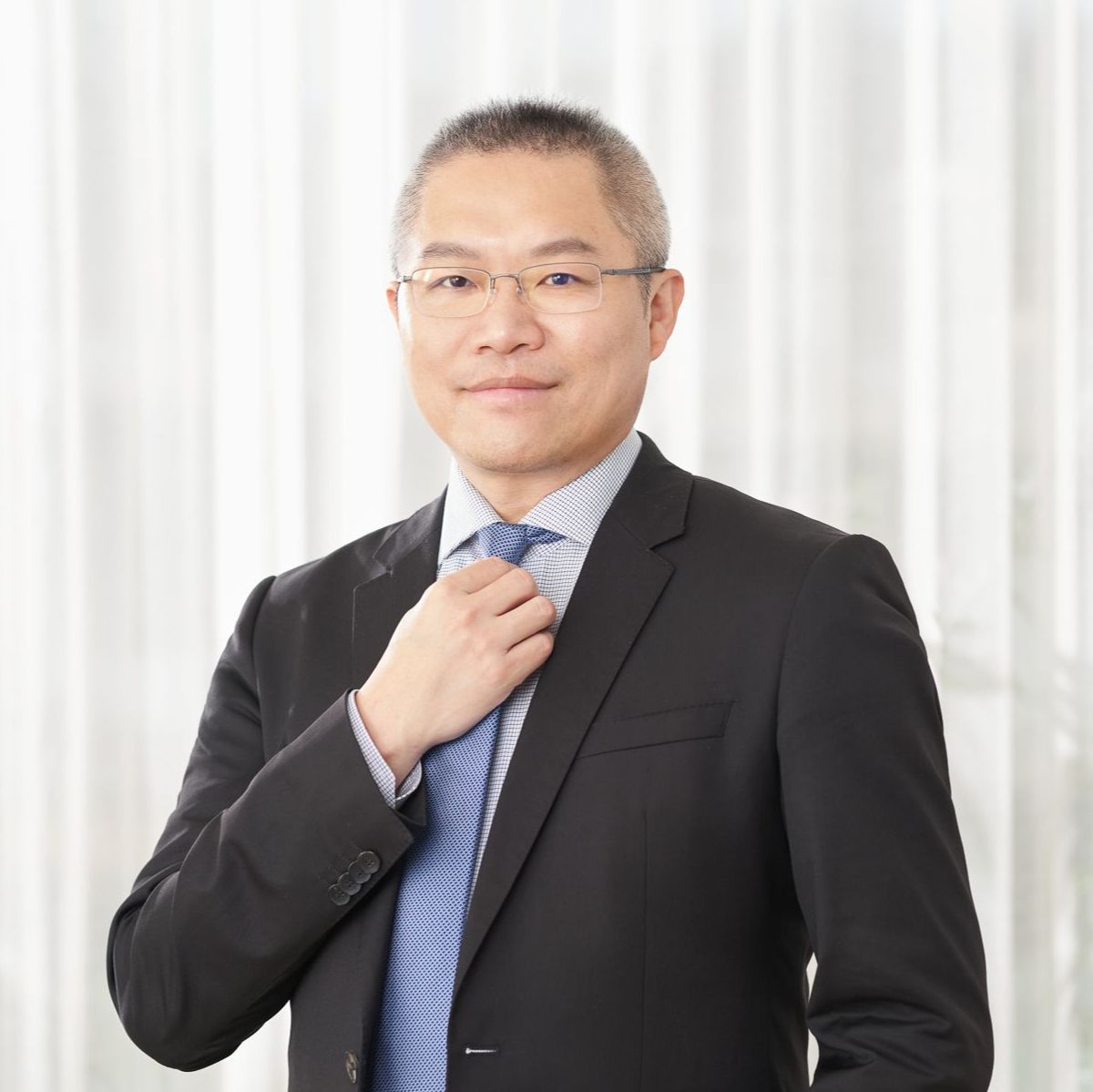 Paul Wu, Carota CEO and Founder, added: "We are delighted to partner with Trustonic to provide our customers a secure and comprehensive OTA solution. With emerging opportunities arising from the irreversible trend of Software Defined Vehicles, it also comes along with vast security challenges.
OTA updates are essential to keeping the vehicle's software and firmware up-to-date, and we believe the joint endeavours of Trustonic and Carota will deliver the must-have security and reliability for both EV and traditional car OEMs who are actively transforming into smart cars. Carota aims to become a key supplier of connected car software services in the OTA and remote diagnostics."
Having obtained the World's first comprehensive EAL5+ certification for its Trusted Execution Environment [TEE] technology 'Kinibi' in May 2022, Trustonic's secure platform is now deployed to over 2 billion smart devices and 20 million vehicles globally, with zero safety violations. The only cloud service provider in the world that covers the entire automotive lifecycle, Carota operates in the global connected car and IoT cloud service industry, spanning automotive OEMs and the aftermarket.
For more information, visit:
【About TRUSTONIC】
Trustonic powers trust in technology by embedding security into smart devices and connected cars, for businesses to innovate and embrace new opportunities with peace of mind. Using best-in-class hardware level security coupled with software app protection, Trustonic secures revenue, powers innovation and ensures reliability.
Based in Cambridge, UK, Trustonic was initially created from a joint venture between ARM, Thales and G&D. Today, it counts the world's leading car manufacturers, financial institutions and mobile operators as customers, as well as every tier-one Android handset manufacturer.
【About Carota】
Carota is a leading global one-stop OTA (Over-The-Air) upgrade and remote diagnostic full solution provider, focusing on emerging opportunities brought by the digital transformation of the automotive industry. This includes OTA (remote updates) for multiple ECUs, subscription services (Software-as-a-Service), remote diagnostics, OTA testing equipment and services, as well as fleet management through video telematics.
Our commitment is to provide safe, stable, reliable, and scalable OTA upgrades, device management, and fleet management solutions to global industry players such as automakers, Tier 1 suppliers, chip manufacturers, IoT and connected car terminal equipment providers, and fleet owners.