Software-Defined Vehicles Showcased at the CES Las Vegas Exhibition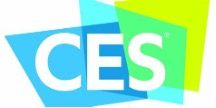 【Las Vegas, USA, January 5-8, 2023】
The CES Las Vegas exhibition, a showcase for groundbreaking technologies and global innovators, marks the start of the new year. At this event, Carota and Qualcomm have worked together to showcase the technical capabilities and strength of Carota in OTA upgrades and fleet management.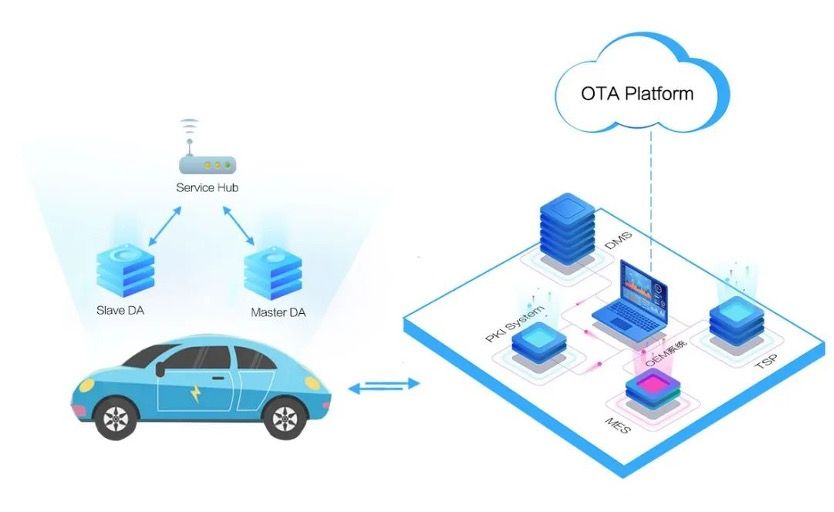 Carota OTA upgrade - vehicle FOTA solution architecture
Snapdragon Digital Chassis (SDC) concept car
Qualcomm has displayed a new SDC concept car at the CES exhibition, which utilizes the Snapdragon digital chassis solution to bring together technical expertise from various ecosystems and offer a highly personalized and intuitive experience, including entertainment, driving assistance, and security enhancements.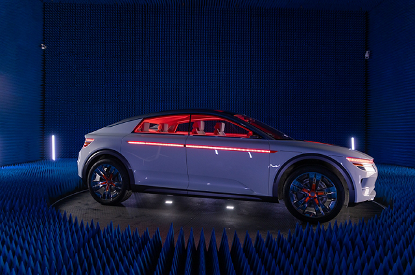 SDC concept car – Picture taken from Qualcomm's official website
Qualcomm booth location:
Convention Center – West Hall - 5001
Collaboration with Carota
Carota and Qualcomm Technologies have collaborated to demonstrate next-generation innovations for automakers by integrating a range of car services, powered by artificial intelligence, through the Car-to-Cloud personalization and service platform in the Snapdragon Digital Chassis Concept Vehicle. This concept car also utilized Carota's OTA upgrade technology, including FOTA and SOTA, to enable software customization in vehicles and optimize fleet management through Carota's FMS and DMS. The SafeDrivR® safety system also helps prevent dangerous driving situations by identifying and recording dangerous events and providing fleet and driver safety reports.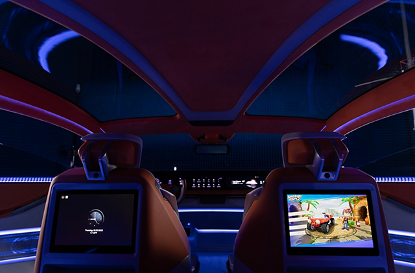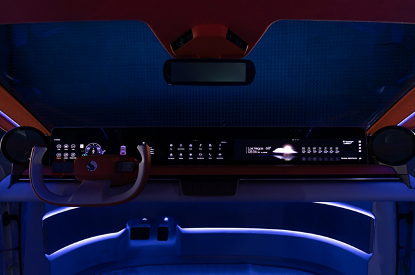 The cockpit interior of the SDC concept car—Picture taken from Qualcomm's official website
By extending these premium experiences and personalized services to passengers through the Qualcomm Technologies' horizontal connection service platform (Car-to-Cloud) from the car to the cloud, automakers can provide feature upgrades and connectivity services, such as device configuration and data insights, throughout the entire lifespan of the car, improving interaction with consumers and generating continuous revenue opportunities. This aims to drive the digital transformation of the automotive industry and shape its future development.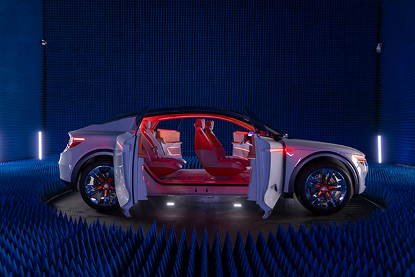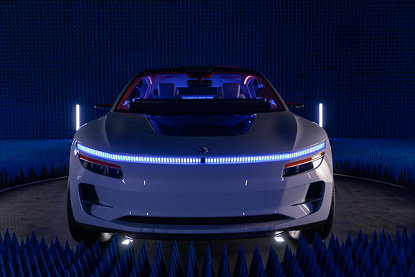 Pictures taken from Qualcomm's official website
Carota is honored to be providing technical support to Qualcomm at CES, the global technology competition, in the development of over-the-air (OTA) updates and fleet management systems for vehicles. Carota's OTA technology has been used in the mass production of millions of vehicles and, through its partnership with Qualcomm, has gained recognition from global automakers. In addition, Carota's fleet management service is part of Qualcomm's Car-to-Cloud ecosystem, which utilizes the latest automotive chip computing capabilities and AI technology to identify and analyze dangerous driving events, such as those detected by advanced driver assistance systems (ADAS), in real-time and assist drivers in safer driving. Carota aims to be a leading supplier of OTA updates and software services in the field of remote diagnosis, connecting the Internet of Vehicles services globally and creating a future with Carota in the forefront.
"It's a great honor to continue and strengthen our work with Qualcomm by offering over-the-air upgrades and fleet management solutions for software-defined vehicles integrated with Snapdragon Digital Chassis Connected Services. Our primary focus at Carota is making sure that vehicles always perform at their best, and we are leading the charge in the connected vehicle revolution." – Mr. Paul Wu, CEO and founder of Carota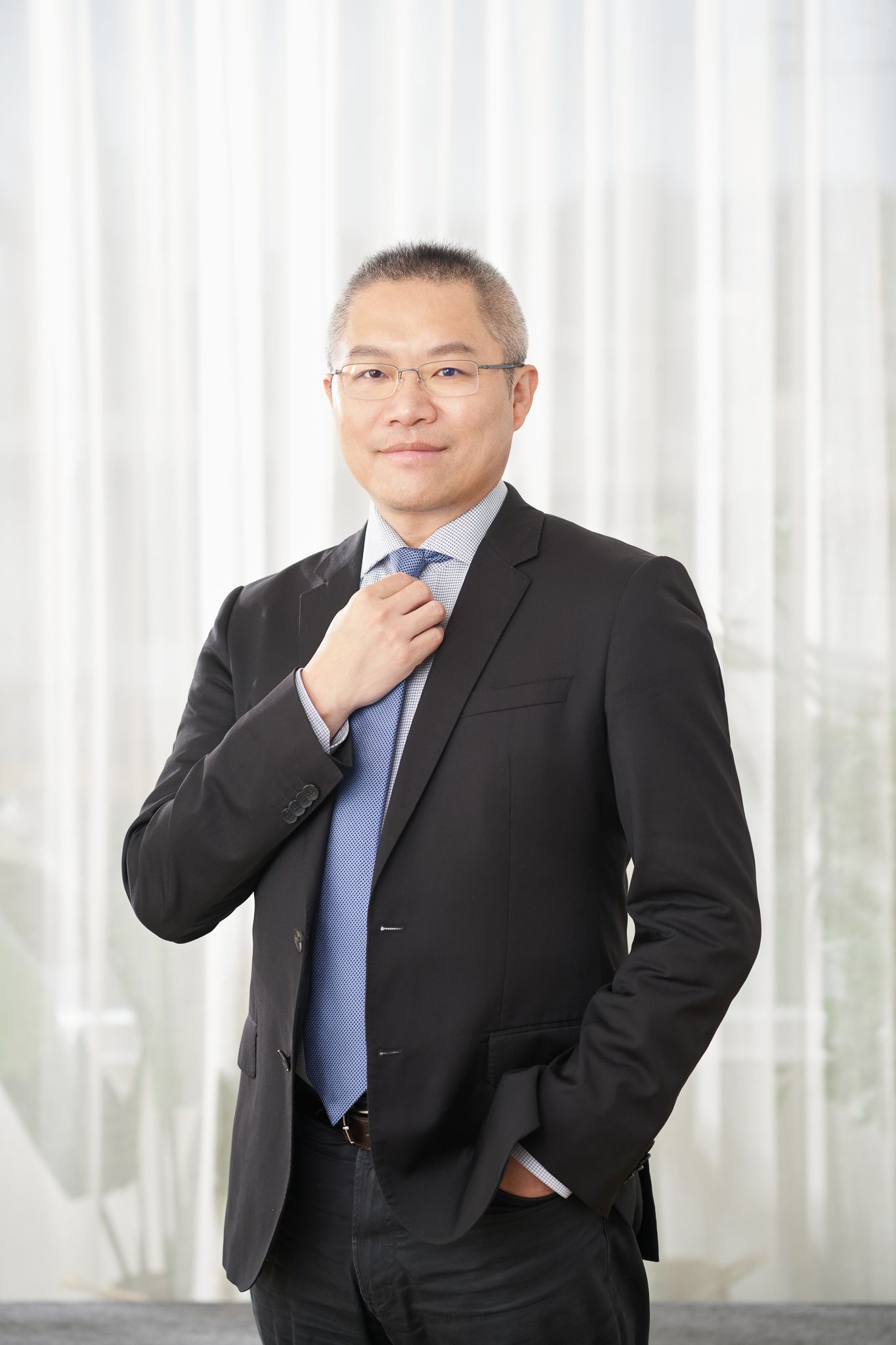 Mr. Paul Wu, Carota Founder and CEO