Welcome Israel Economic and Trade Office in Taipei visit Carota's Taipei office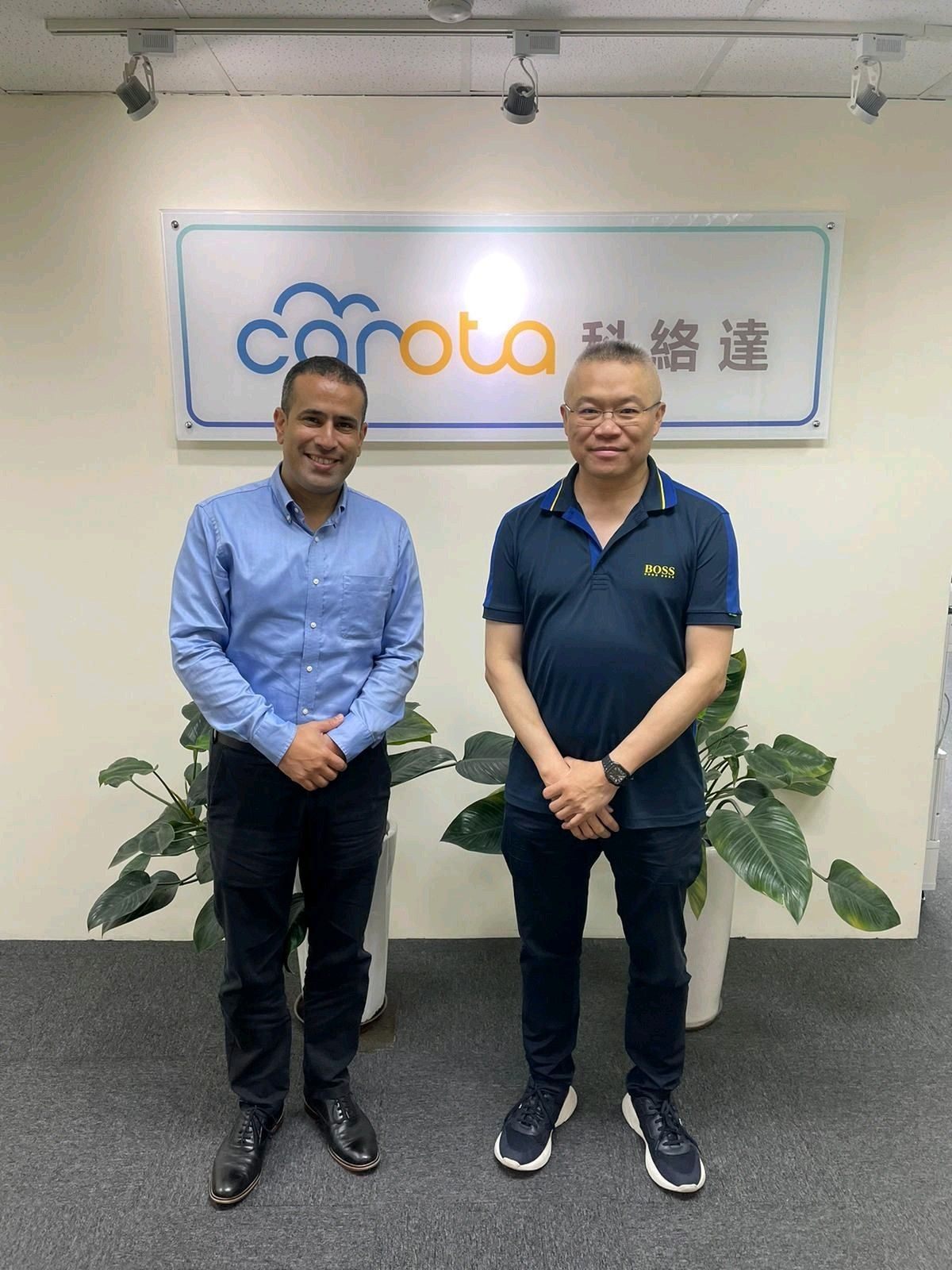 The Director of the Israel Economic and Trade Office in Taipei Aviv Doron(Left)Visit Carota CEO Paul Wu(Right)
Last week in early July, Carota was honored to have Aviv Doron, the Director of the Israel Economic and Trade Office in Taipei, visiting our Taipei office to exchange ideas about the future of the electric vehicle (EV) industry with our CEO, Paul WU. Sharing Carota's experience and insights in automotive innovation.
The EV industry in Israel is rapidly growing and is particularly renowned for its technological innovations. It has made advancements in areas such as advanced battery technology, EV charging infrastructure, smart transportation systems, and autonomous driving technology. These technological developments have provided strong momentum for the growth of the Israeli EV industry.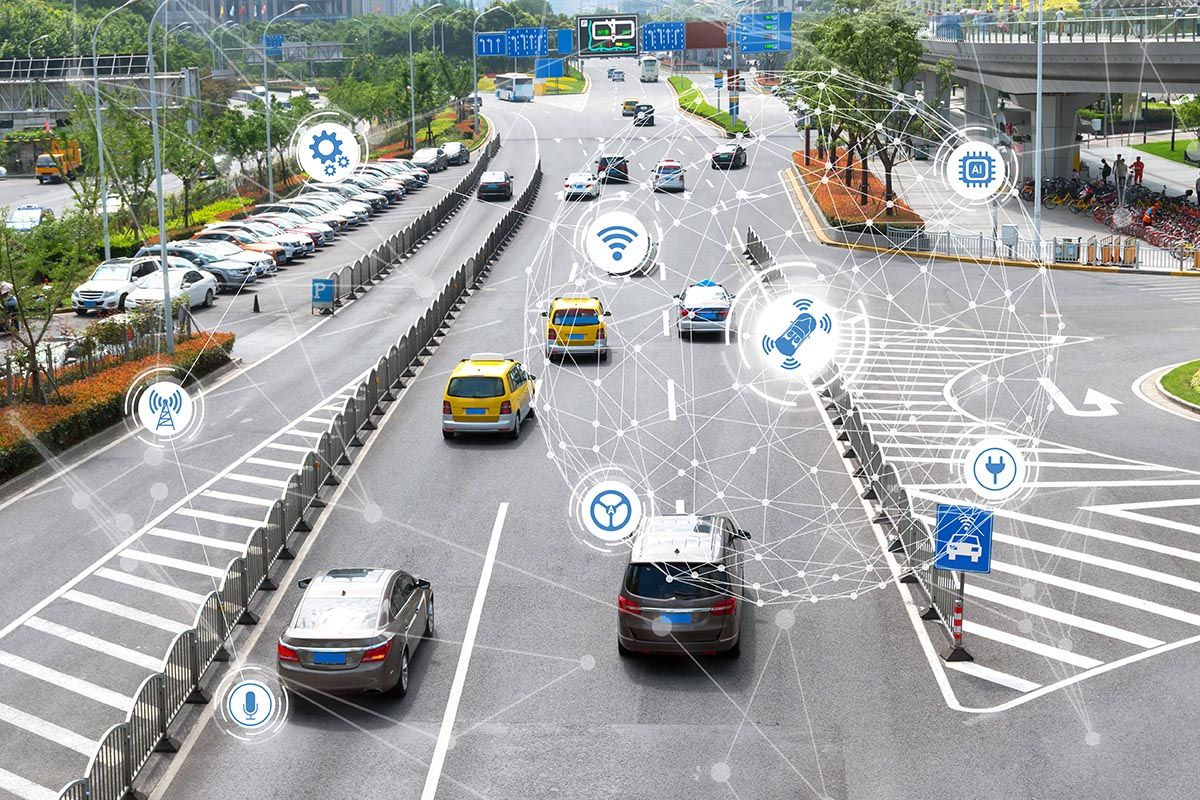 Carota is implementing the blueprint for the future of connected cars
According to the plan formulated by the Israeli Ministry of Energy, starting in 2030, Israel will completely ban the import of gasoline and diesel vehicles, allowing only electric or natural gas vehicles to be imported. Currently, electric vehicles only account for 3% of the Israeli automobile market, and the local government aims to increase this proportion to 50% by 2025, undoubtedly accelerating the future development of the electric vehicle industry.
Software defines vehicles, as an expert in one-stop-shop automotive OTA solutions, Carota is implementing the blueprint for the future of connected cars. As intelligent driving advances to higher stages, the development of software-defined vehicles is progressing rapidly. Carota's OTA technology provides enterprises with a complete set of smart vehicle upgrade solutions, efficiently and stably improving vehicle functionality and performance. Let our total connected car solution help you stay ahead in the smart automotive market!
Talk to our experts and learn more at sales@carota.ai
【Follow Carota】
@Facebook│https://carota.pse.is/sns-facebook
@LinkedIn│https://carota.pse.is/sns-linkedin
@YouTube│https://carota.pse.is/sns-youtube